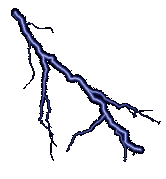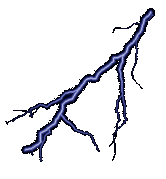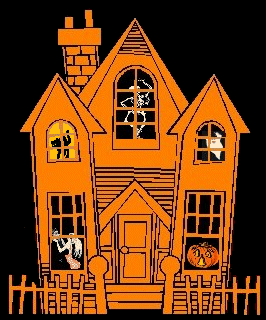 The weather is chilled
and the air is filled
with spooky voices in the night.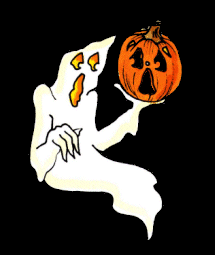 Jack-o-lanterns abound
and can always be found
peering out b'neath the porch light.

With flickering faces
and scary embraces,
they beckon us to stash


Our Trick or Treat goodies ...
to come shake our boodies,
and join the Monster Mash!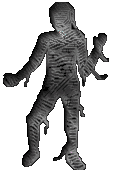 "Oh, no ... I can't stand it!
Quick, click on me!
What do you mean where?
Anywhere!
CLICK ON ME!"





My Halloween pages are the creative talents of several graphics designers.
If I've missed you, I apologize. E-mail me and I'll add you to the link.
My Personal Thanks.





nbsp;
nbsp;




[Cousin Judy] [Forever Friends] [Everyday Reward]
[One Small Gesture] Rose's Dream] [A Thousand Marbles]
[Poetry in Song] [Happy Everything] [Hello RAOKans]