WELCOME TO


Hello from Southern California, USA
I'm Marina
and this is Marina Pacifica ...
my escape place since September 17, 2000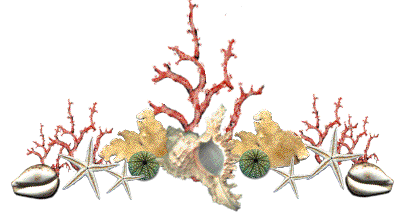 What a learning experience it's been creating "my place in cyberspace." But I can't take all the credit. Judy, my cousin, mentored me along the way.

I'm having a lot of fun with my web home. I think web home is a more fitting name then web site because I'm always adding new things, fixing broken things and cleaning it up! (LOL!) Or to quote my webfriend Bill, "Home means a place that is warm, cozy and a labor of love!"


What started out as a tribute to my friend, Michael, evolved into a little more than I had anticipated. Of course, there's some stuff about me, an inspirational story or two, poems (some I wrote), and my holiday pages.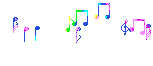 I'm really into background music too. I've found several fabulous sites specializing in music from rock to Bach and everything inbetween.

If you're a music aficionado like me, check back often. I'll
be putting a new MIDI page together in 2001.
Update February 25, 2001: My MIDI page snowballed into a completely new website. I've collected some Pop/Rock, Country, Holiday, even Classical for your enjoyment and, of course, lotsa old-time Rock n' Roll! I'd love for you to stop by and download a few songs for your website.
MIDI-Minded Marina's
Jukebox
For now, click on a fishy and stay for awhile.
That'll get you to the main Site Map.
From there, you're pretty much on your own.





Before you go, grab a piece of driftwood
and leave me a message in the sand.
I'll make sure it doesn't get washed away.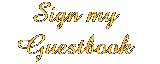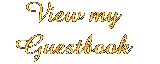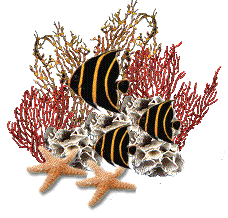 Thanks Kitty for the wonderful animation
animated.gif (c) Kitty Roach

Content copyright

Marina 2000, 2001
All rights reserved



Visitor No: